---
ARTISTS ON BENT BAMBOO RECORDS
Steel Foundation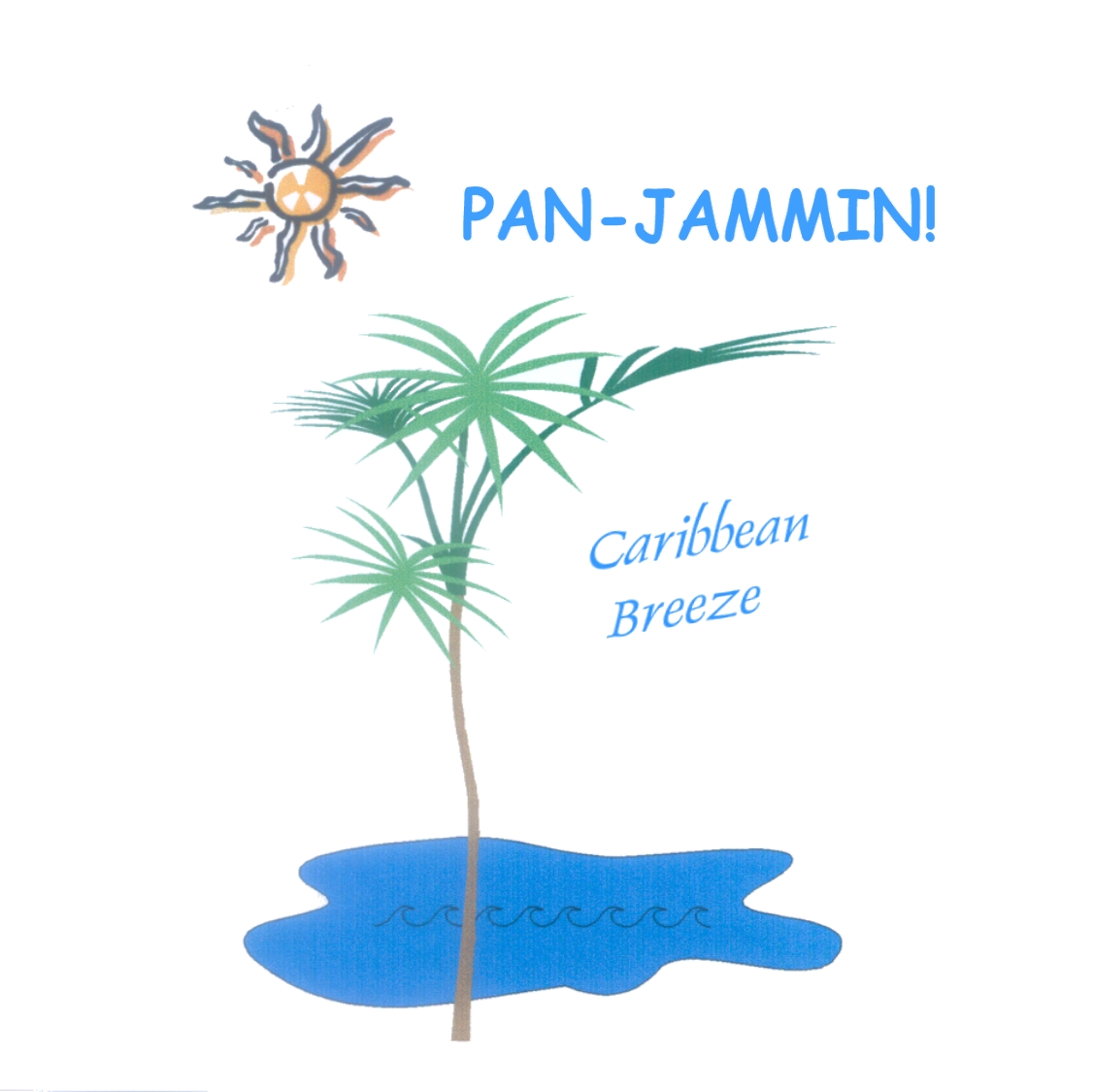 Pan-Jammin!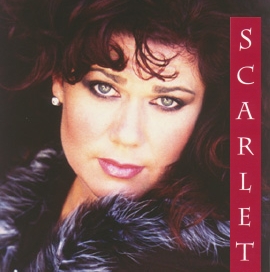 Scarlet
Bent Bamboo Records and Entertainment is an independent record label promoting music and entertainment that represents all aspects of life and culture on the islands, particularly in the Caribbean.
CURRENT FREE PROMOTIONS
STEEL FOUNDATION
Here is where you can get free mp3 song files and free digital sheet music of some of Steel Foundation's early material.
The digital sheet music will be sent to you as a pdf file that you can print out on standard 8-1/2x11 paper.
Concert size 9x12 paper copies of the sheet music are also available for a $3.50 fee to cover music preparation costs.

Please email us here to request your free files or to request concert size 9x12 paper copies. Thank you!
THESE SONGS ARE AVAILABLE FOR FREE DOWNLOAD:
SHEET MUSIC FOR THESE SONGS IS AVAILABLE FOR FREE DOWNLOAD:
THE ONE FOR ME



Click Here to see larger


Click Here to get concert size sheet music
REGGAE, REGGAE



Click Here to see larger


Click Here to get concert size sheet music
RIGHTEOUS LIFE



Click Here to see larger


Click Here to get concert size sheet music
INSPIRATION



Click Here to see larger


Click Here to get concert size sheet music
---
Bent Bamboo Records | 40200 Rope Road | Hemet, CA 92544